I went into 2010 with completely different expectations. Unpredictable. Thats what every month had been for me. Its been a struggle, but a good kind of struggle. Every event led to me growing as a photographer and as a person.
January
2010 started off exciting with my phone drowning in the ocean and then my house drowning in a flood.

My photography style begins to change along with many other lifestyle changes.


March
March begins the transitional period of my year. I keep busy with my first KillerKini Bikini shoot of the year.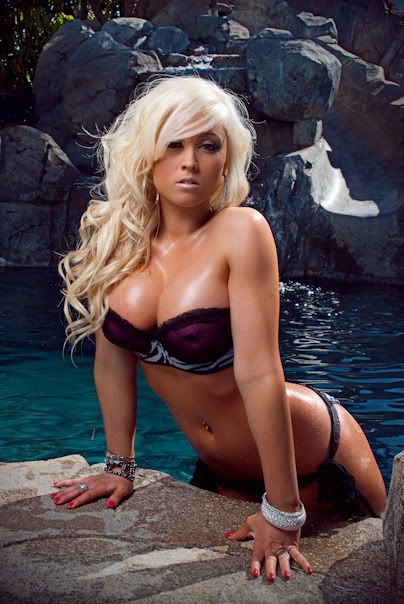 April
I start summer early and begin to work more in Orange County
I always have to stay busy so I say "yes" to anything interesting.
June
June was an especially busy month. I moved into new home. I go camping in Kern and almost die in the river. I finally get to say goodbye to my grandmother as I make my first trip to San Francisco.

Kristy

I really start to experiment with my Holga.
Chinatown, San Francisco



Stockton, CA
Grandmother.


July
I continue exploring new techniques.
September
Many big things happen for me as the summer nears the end.
LA becomes my new favorite location.
Booth parties continue.
I start work over at Affliction Clothing and relearn everything I thought I knew.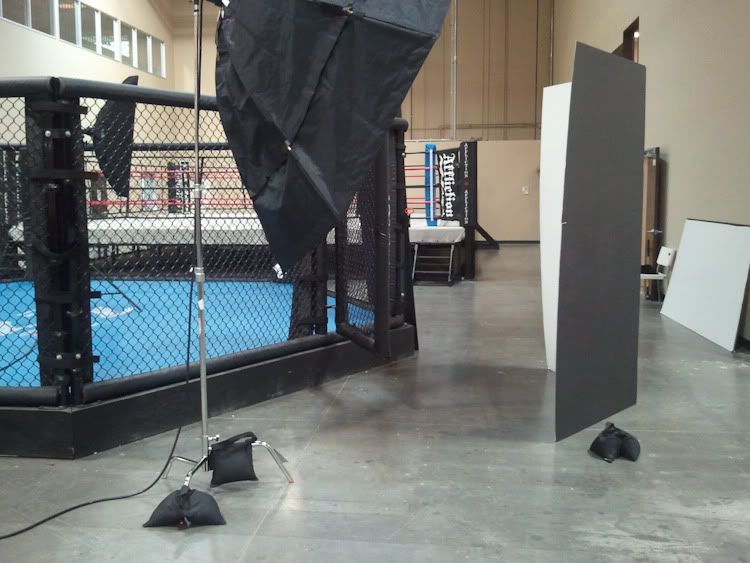 Shoots are bigger and productions are bigger.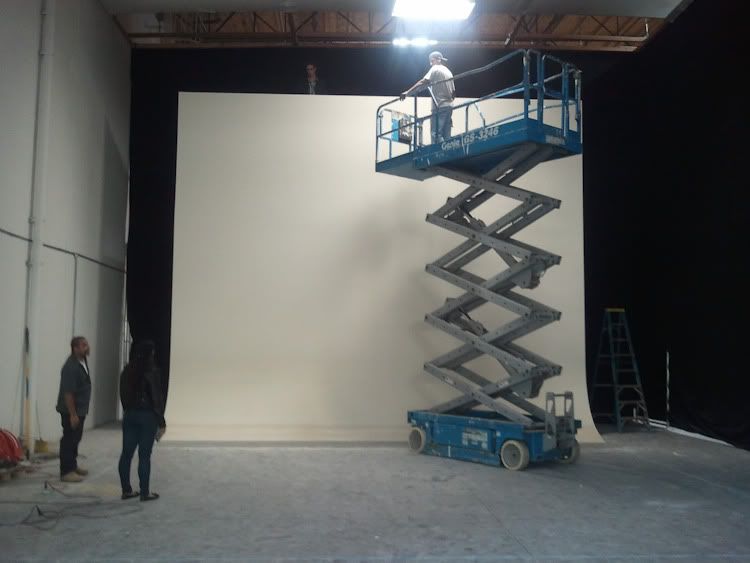 Even the clients are bigger. George St. Pierre behind the scenes.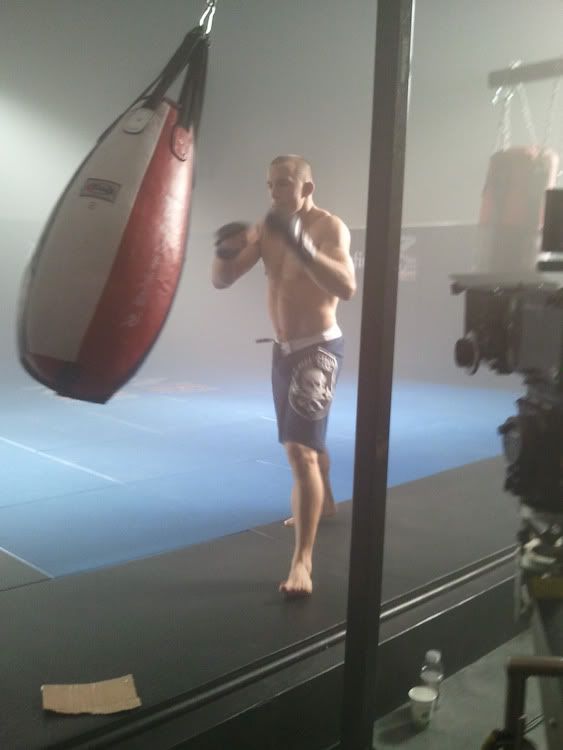 October
Working with new talent, Italix and trying out new photography techniques.
November
My direction changes and technique changes.
Catalina:
December
2010 at times felt endless. So many events that would have anyone else give up only made me more persistent. I've done some interesting things, explored and had adventures as well as met some extraordinary people this year. I moved out and moved into a new home. More importantly, I think I've finally moved on.